David Conlon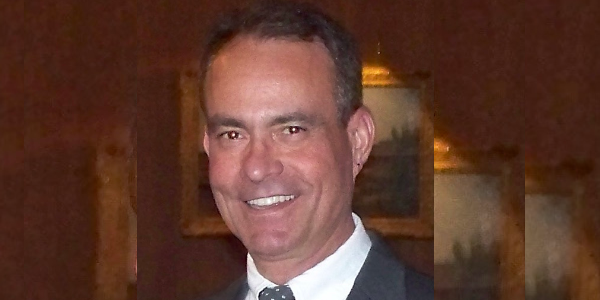 David Conlon was 16 when he first visited The Music Center. The performance was Jean Sibelius' Symphony No. 1. The stage was the Dorothy Chandler Pavilion and the experience was life changing.
Growing up with classical music, or "serious music" as his mother called it, David knew classical music well. But there was something different about watching Zubin Mehta conduct the LA Phil that made this experience so powerful. It was then and there that he decided, "Someday in the future, somehow and in some manner, I want to be a part of this." In 1982, he joined the Founders, one of The Music Center's top philanthropic groups, becoming one of its youngest members.
In 2010, David decided to make an even greater commitment to the arts by making a bequest to The Music Center. When asked about why he gives, he talked about his experience during a backstage tour at ABT's Sleeping Beauty:
"I have always disciplined myself to have the greatest respect for theatrical performers. The tremendous effort, the scale and the complexity required to mount a theatrical production-all of which remain largely unseen to the audience-are incredible to watch. Seeing it firsthand was an honor and truly an unforgettable experience. I only wish all theatregoers would have this awareness and appreciation when they collect their tickets at the box office."
Preserving the arts for future generations is what inspired David to make his gift to The Music Center: "I felt that through my bequest, I could make a difference, I could make an impact on the future in a significant and permanent way."
David's legacy gift is a rich and lasting cultural heritage for the community. He hopes that The Music Center's programs, including one of his most beloved, Spotlight, continues to grow and expand, reaching new audiences and generations.