Joan Herman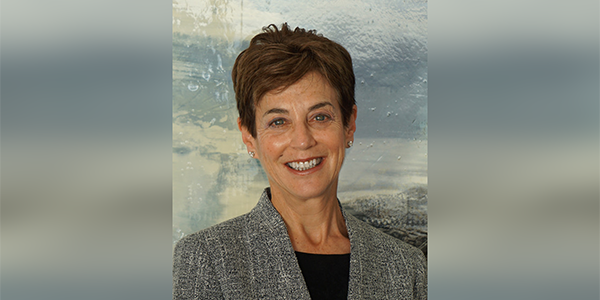 A Bequest for Dance

Joan Herman
Joan Herman's commitment to the performing arts stems from her years of dance, both classical ballet and modern. "Many, many years ago, I was very involved with dance. I went to the High School for the Performing Arts in New York City. I was dancing, hoping at one point that it would be my career, but I had a problem with my back, so it didn't work out." Although a career in dance was not in the cards for Joan, she continued to appreciate and support the medium she had practiced for so many years.
When Joan relocated to Los Angeles in 1998 for work, she was able to witness The Music Center's expanding and revitalizing of its dance programming. She was approached a few years after the initial expansion to accept a role on the Center Dance Arts board. "I was very supportive. I wanted L.A. to have a vibrant dance community and offerings." Joan's ability to weave her dedication to dance with her business expertise and knowledge has thoroughly enriched the community she has called home for the past two decades.
"Dance in L.A. has become so much more active. There are so many more companies, so much more going on—not just at The Music Center but in the whole L.A. area. That's been exciting and really wonderful, and I see The Music Center as an important part of that."
When Joan and her husband Richard were making decisions about their estate, leaving a gift to dance at The Music Center was a priority and a natural extension of their lifelong dedication to the performing arts. "The Music Center is a cultural hub for Los Angeles. It has the ability to bring into the area companies that others can't, financially and with the staging requirements. It also does outreach into the community that I hope will continue, because that is very important." Their generosity to Center Dance Arts at The Music Center will be felt for generations in Los Angeles.